Pay how you like worldwide
We give you freedom
Buy at any shop worldwide or 2000+ ESTO partner shops all over the Baltics with flexible payment options. Discover all the variety of payment options ESTO has for you.
Pay directly
Pay via the bank link or with the bank card in your favourite ESTO partner stores.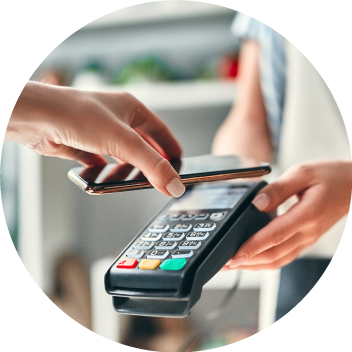 Pay in 3 parts
Split the costs and pay in 3 equal parts in any ESTO partner store. No extra fee will be applied.
Pay in 30 days
Buy in your favourite ESTO partner stores and pay in 30 days at no extra costs.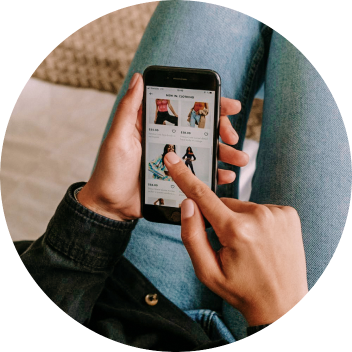 Pay in instalments for up to 60 months
Pay in longer instalments for your very special orders at any ESTO partner shops.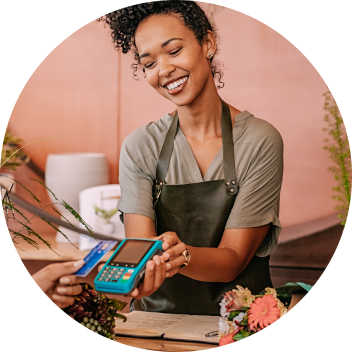 Pay with the ESTO Credit Line
Withdraw money to your personal bank account in seconds and use it for any purpose.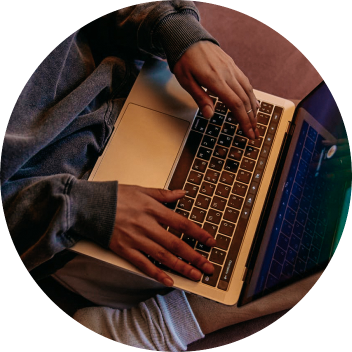 Pay with your old purchases
Send us your old bills, get the corresponding amount back to your bank account and use it to buy what you want anywhere worldwide.